Victoria Falls and Zambezi River
Case Study
To reward these top performing retailers within this client's organisation WRP needed to create a program that the guests would never forget give these 24 people an experience they would never forget.
We arranged a once-in-a-lifetime trip to Victoria Falls, with hotel accommodation right next to the Falls. The package included a sunset cruise from the hotel, a surprise helicopter tour over the Falls, kayaking down the Zambezi, a luxurious dinner along the banks of the river and access to areas of the wildlife reserve not accessible to the general public providing unprecedented access to African wildlife.
Surprise, exclusivity and the height of luxury, all engineered and managed to precision, made this extremely important trip a welcome change from the usual jaunt to Europe!
Additional case studies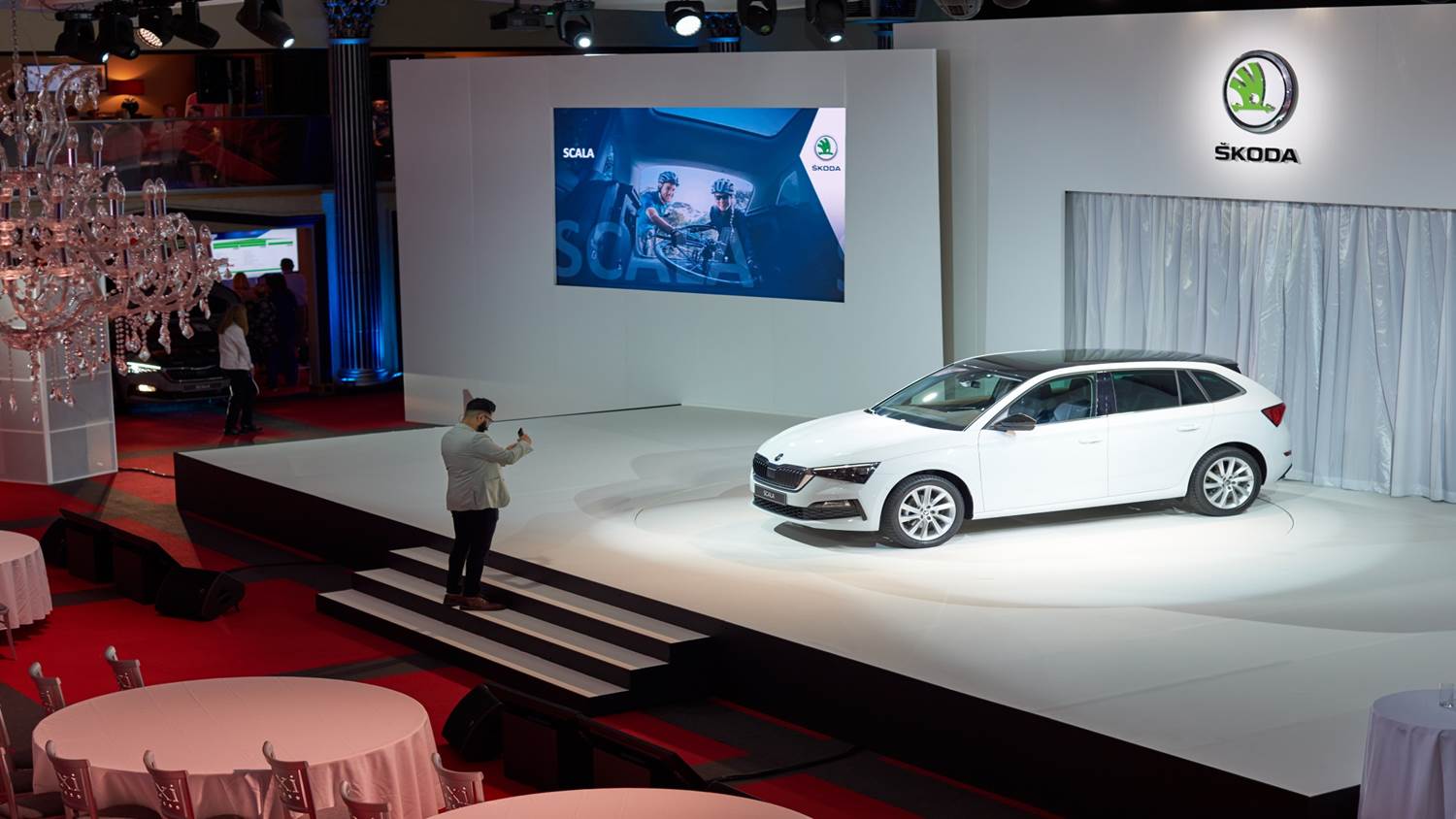 Product Training and Drive Event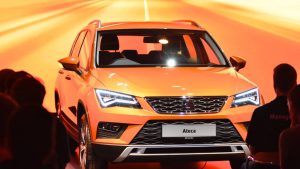 Drive Event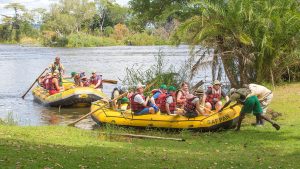 Incentives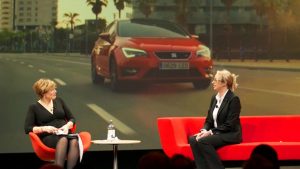 Dual Brand Conference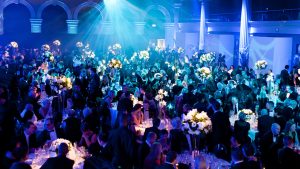 Gala Dinner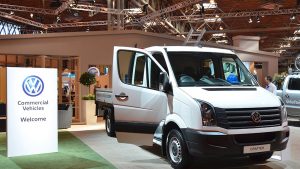 Commercial Vehicle Show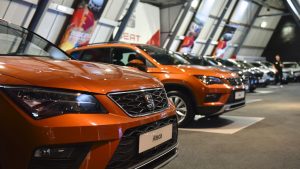 Product Launch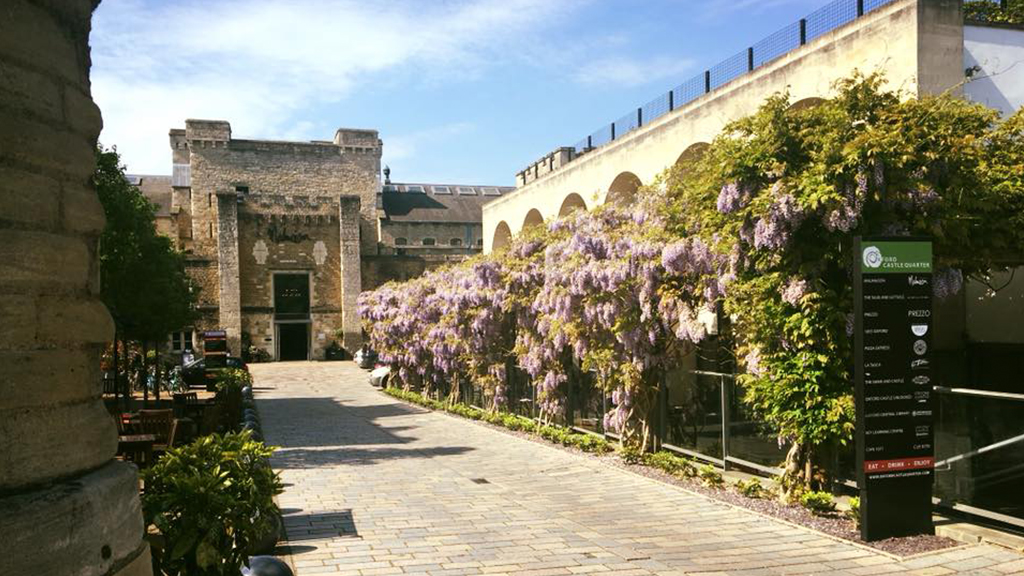 Marketing Round Table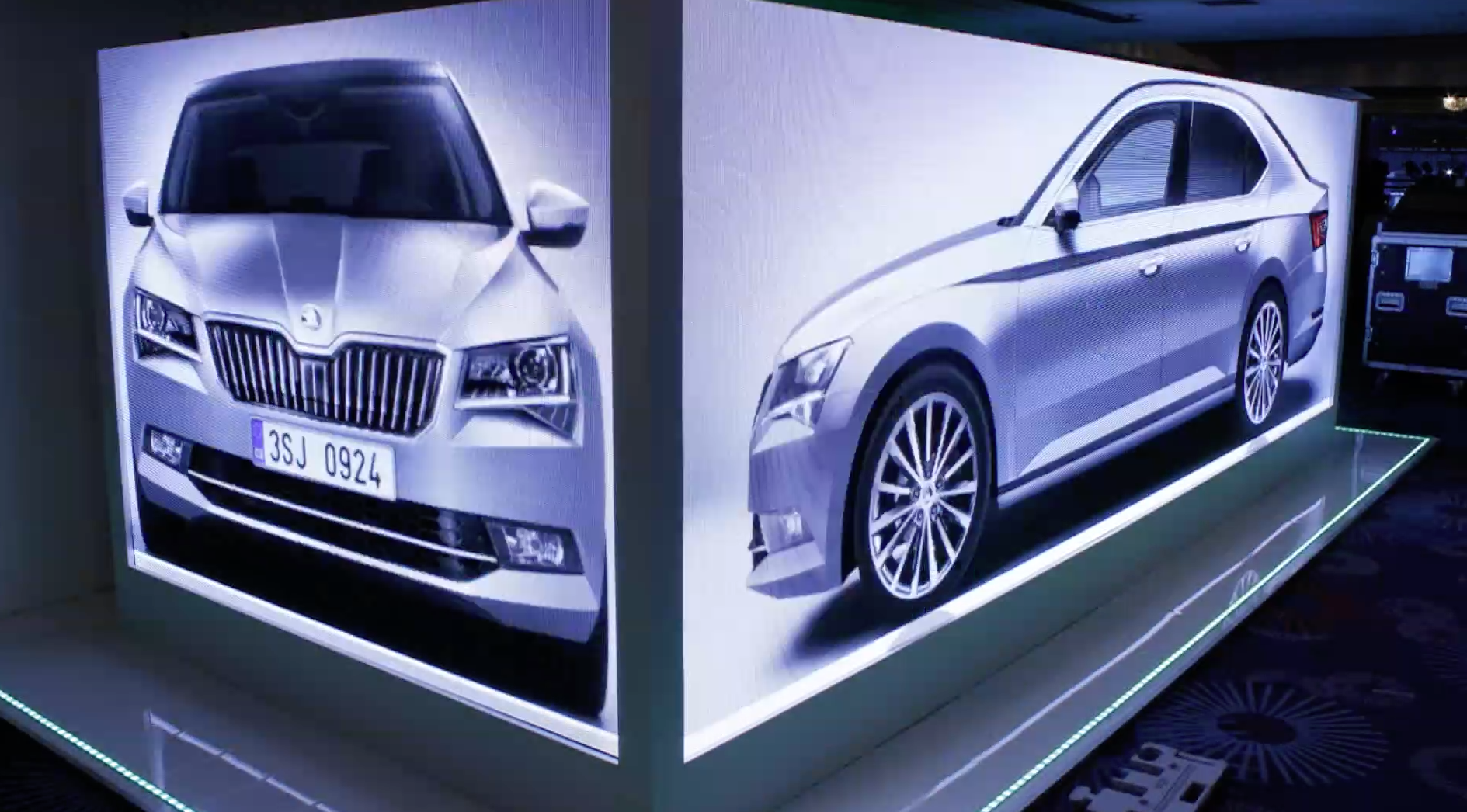 Turning issues into opportunity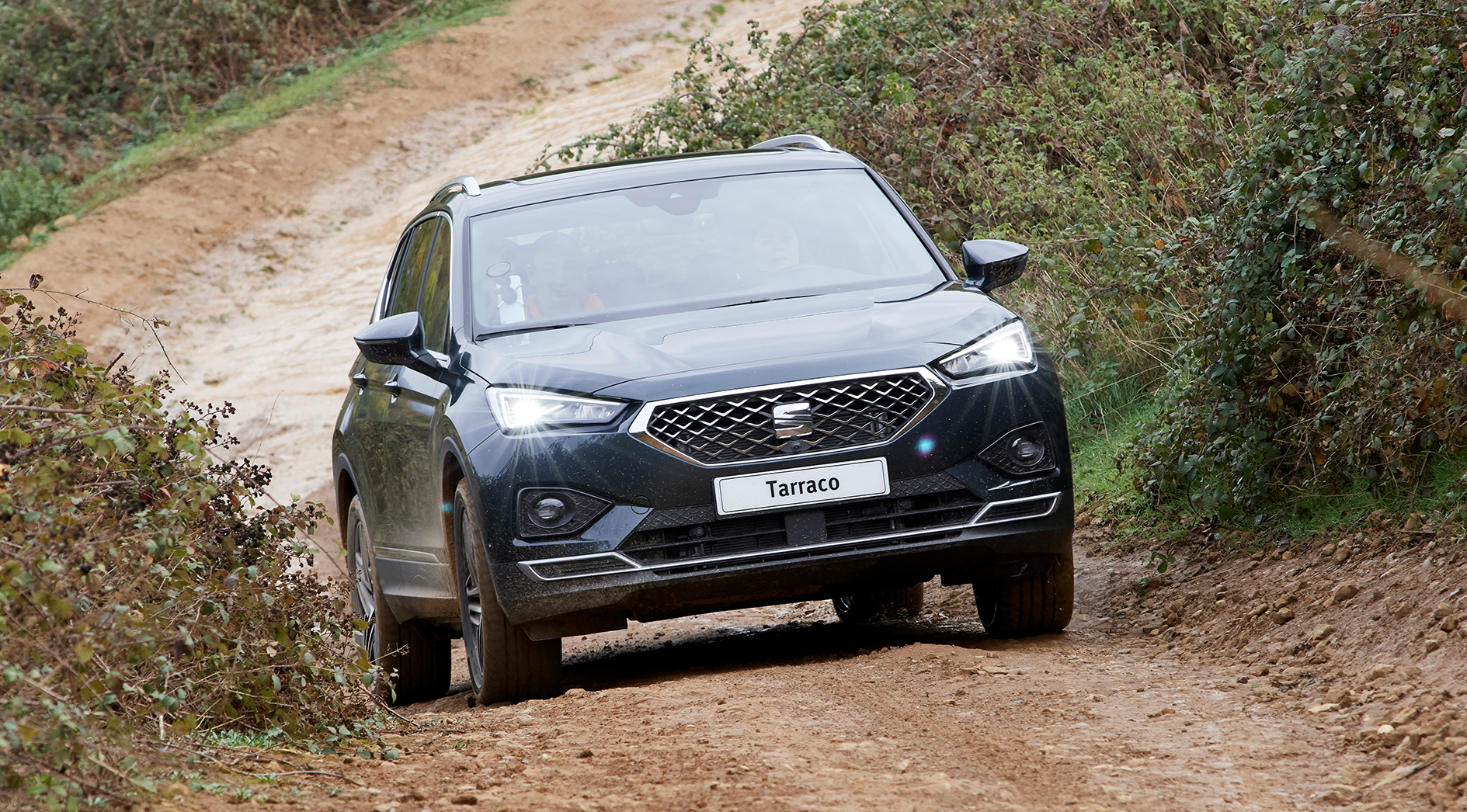 Fleet Influencer Drive Event