Marketing Round Table
Case Study
Marketing Round Tables are hosted annually around Europe, rotating through each key country. WRP has managed and hosted every UK MRT to date.
These two day/two night events are designed to bring together worldwide Marketing and senior factory management teams.  For the marketing teams, it is a chance to share campaigns, thinking and approaches. It also offers the opportunity to be directed by the factory on Head Office strategy.
As well as knowledge sharing in more formal meeting settings, the MRT also serves to create unity through more relaxed dinners and other activities whilst offering a great opportunity to showcase the host country.
This year, rather than hosting in London as people had come to expect, we wanted people to experience the historic and quintessentially English city of Oxford. Combining activities like punting on The  Thames with the unparalleled beauty of venues like The Bodleian Library, we brought a real sense of fun and discovery to a strategically important itinerary. Personalised elements like mini pocket guides and room-dropped gifts per person added that extra special touch.
The feedback from the client and delegates has always been exceptional – in fact one factory organiser said it was the best MRT she had attended as she could relax and actually got to eat dinner! We even received a brief from another brand on the back of this one for their round table event.
Additional case studies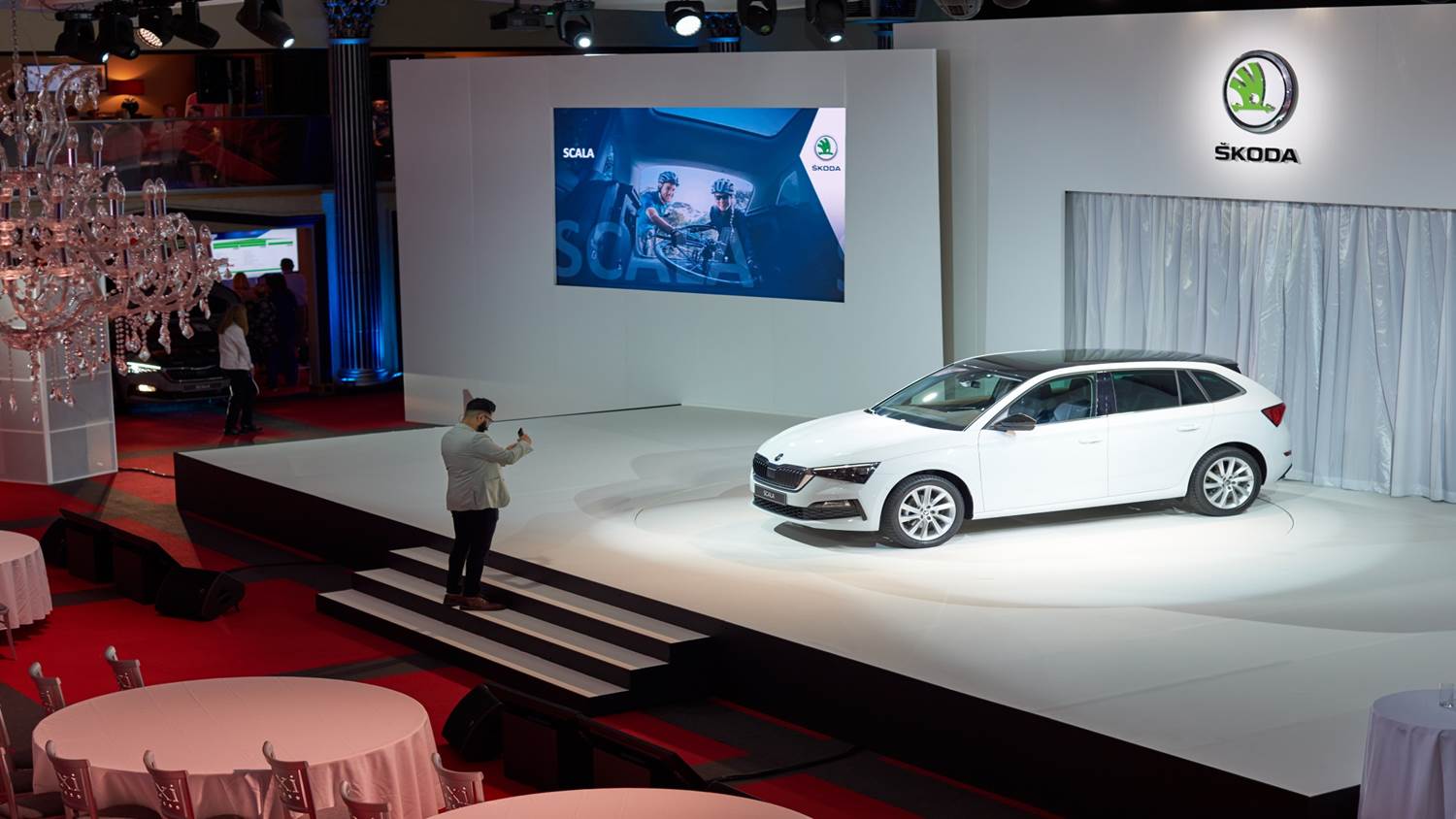 Product Training and Drive Event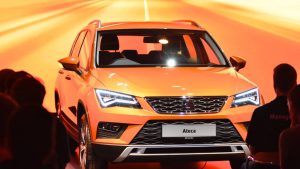 Drive Event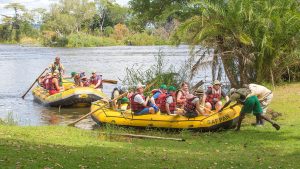 Incentives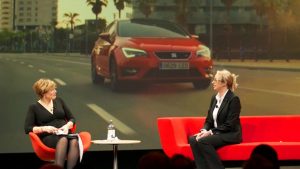 Dual Brand Conference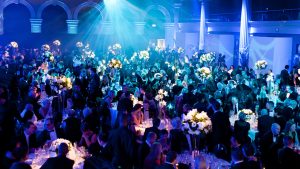 Gala Dinner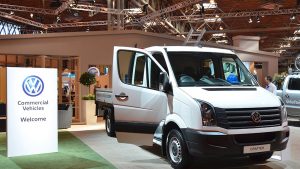 Commercial Vehicle Show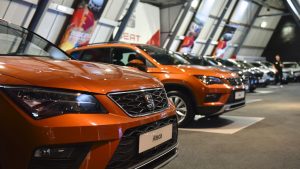 Product Launch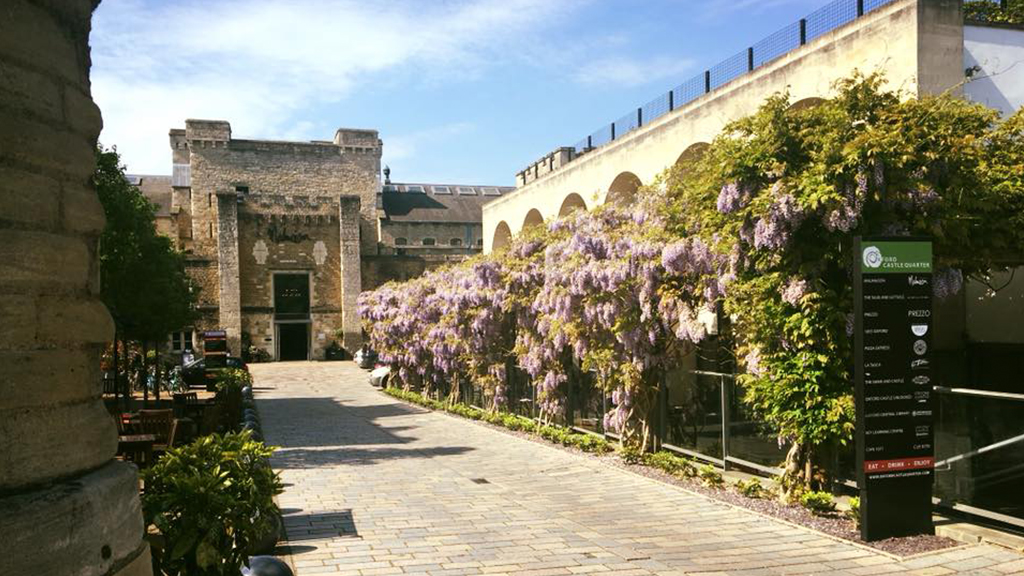 Marketing Round Table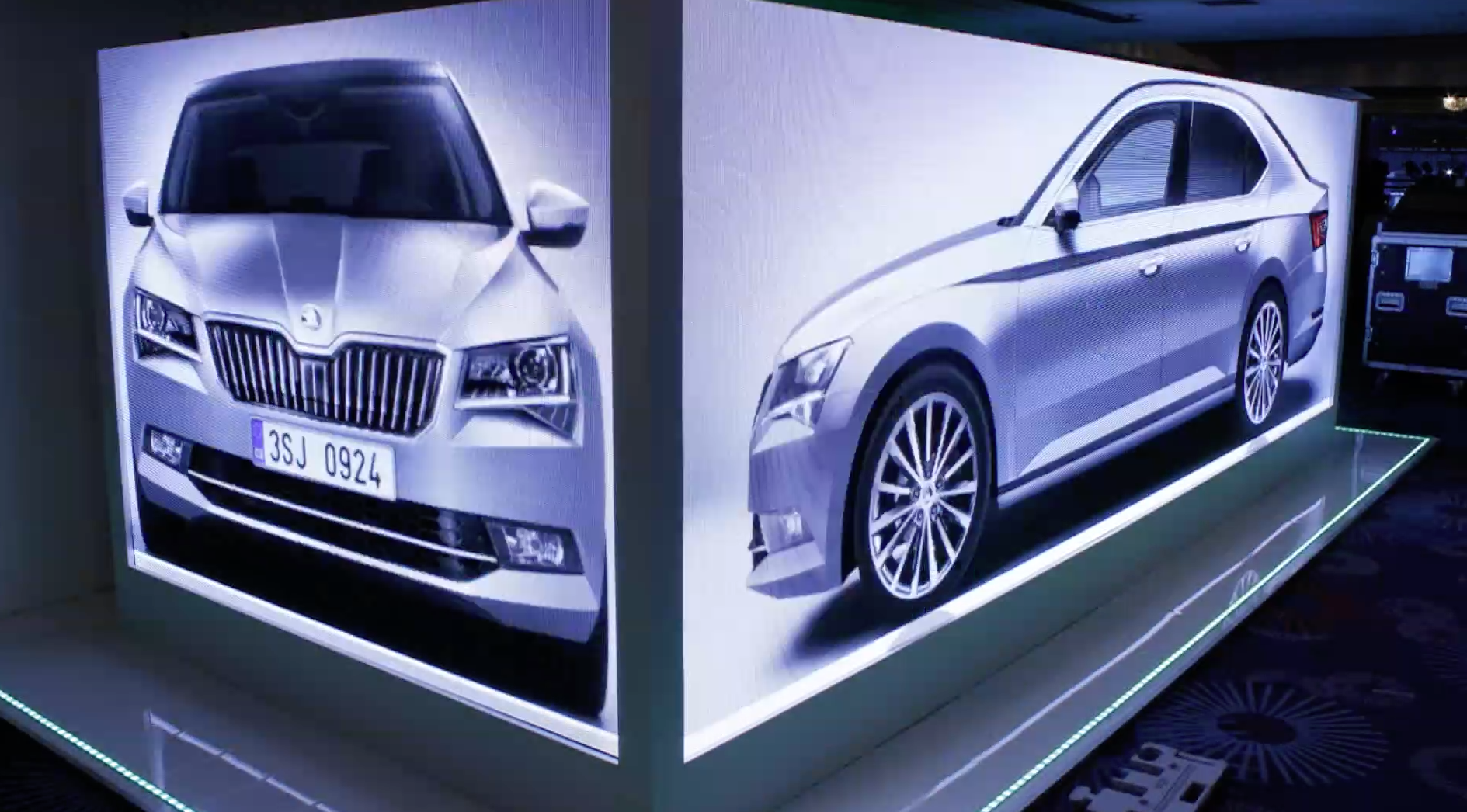 Turning issues into opportunity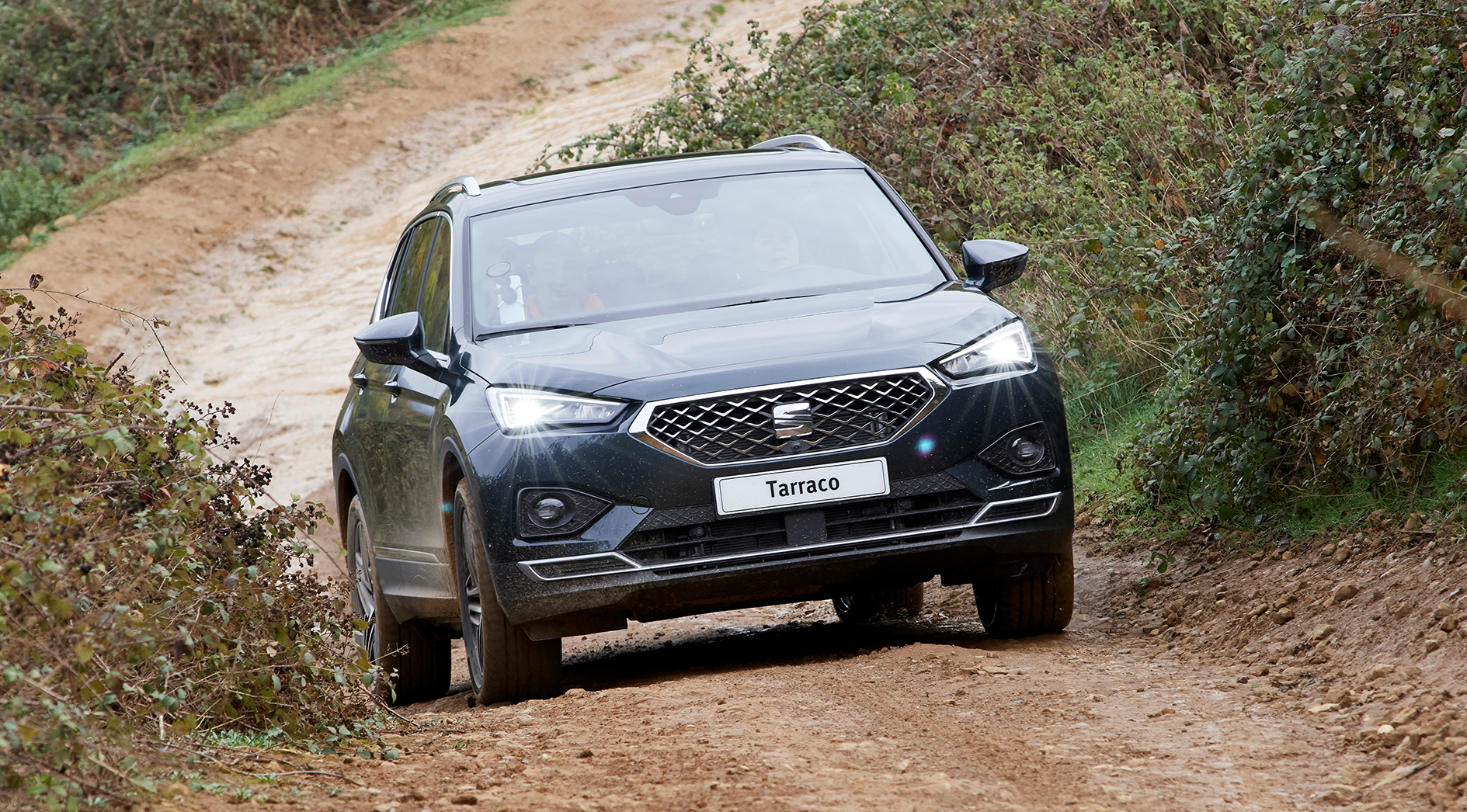 Fleet Influencer Drive Event