Dual Brand Conference
Case Study
We found a way to join two brand budgets and deliver two bigger, better and more impressive events.
With two important brand conference briefs on the horizon, aimed at communicating performance and business strategy to high-level investors and Heads of Business, we looked for ways both SEAT and Volkswagen Commercial Vehicles could optimise their budgets by joining budgetary forces and enable them to do more than they could do alone.
The solution was to host the events on consecutive days so the costs associated with the venue, staging and assets could be shared but still gave each brand exclusive brand representation on their day.
A 'blank canvas' stage set was created with all branding produced through lighting and AV technology. Central to this was a 20 metre wide screen using edge blend technology which acted as the backdrop and gave each brand a set of great magnitude that would have otherwise been inaccessible to them.
We used the same space to host gala evenings after each conference to further utilise the venue and assets. Through intelligent use of the space, as people moved from the day to evening, the stage was reset and reincarnated for formal evenings of dinner, drinks and entertainment.
Additional case studies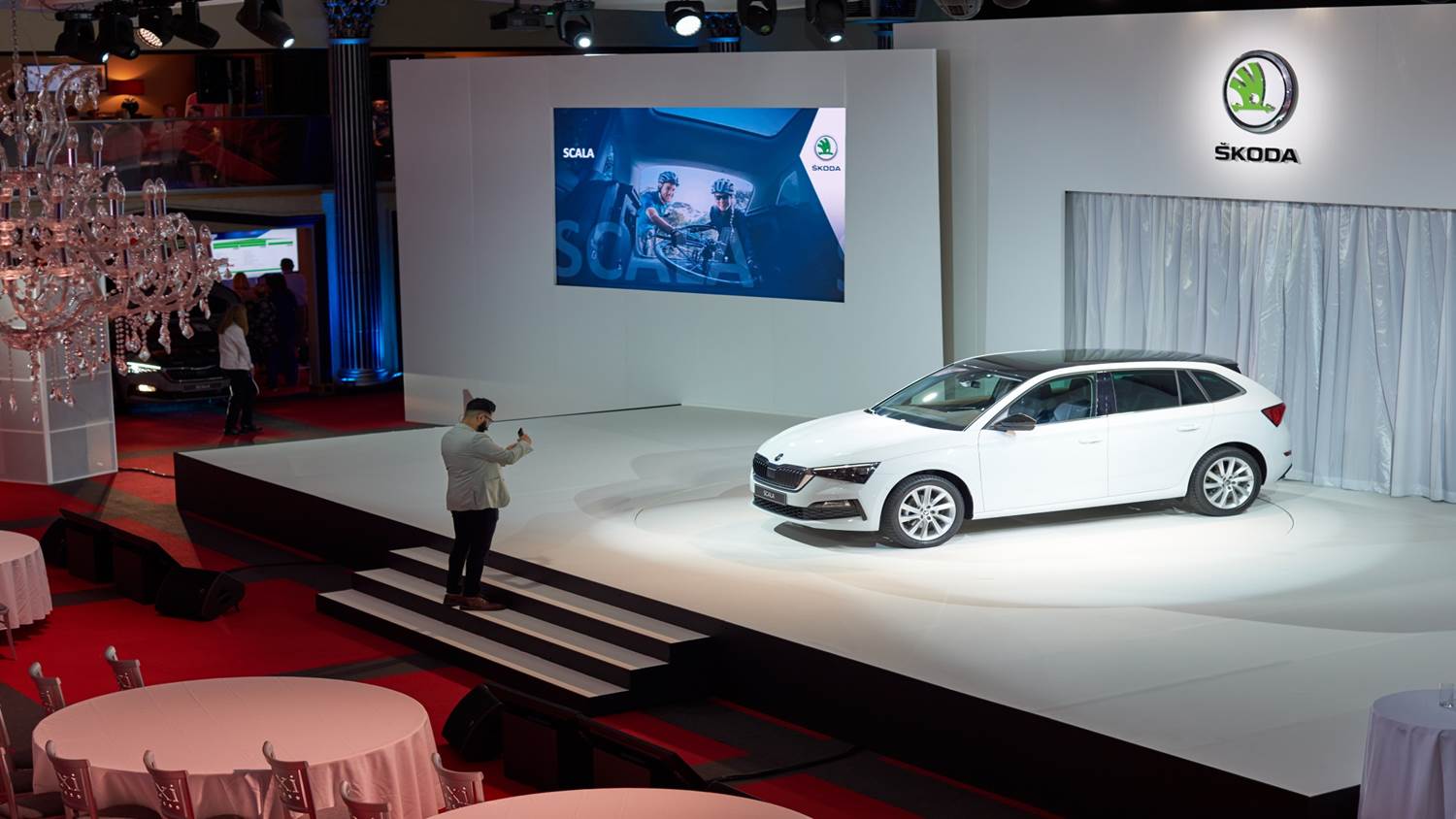 Product Training and Drive Event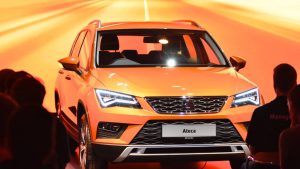 Drive Event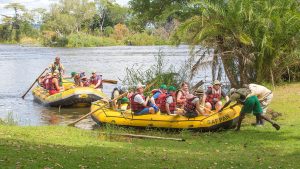 Incentives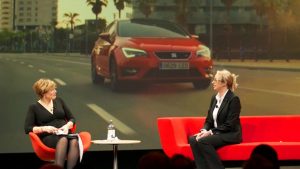 Dual Brand Conference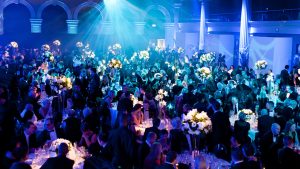 Gala Dinner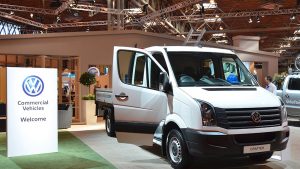 Commercial Vehicle Show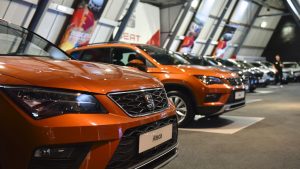 Product Launch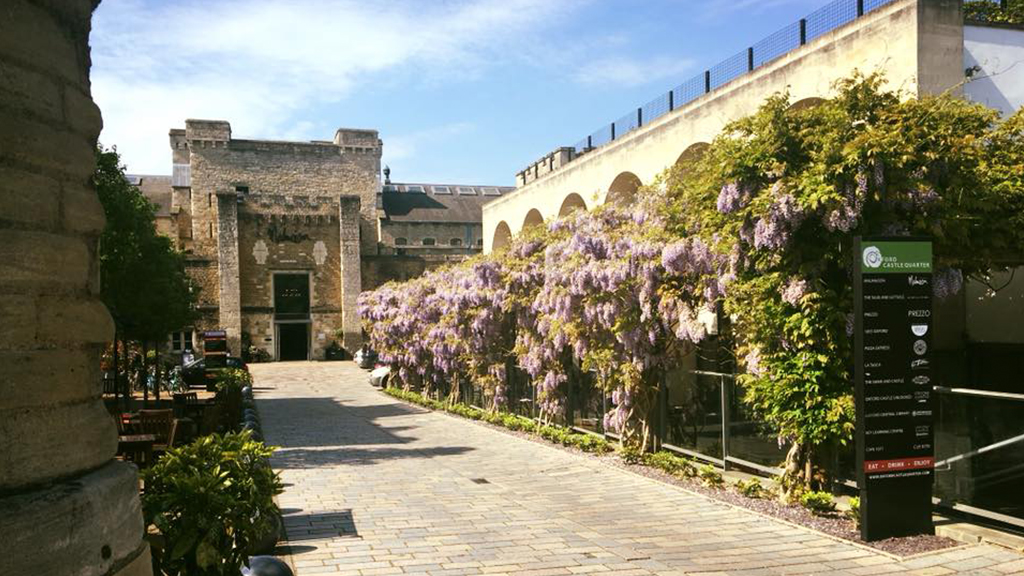 Marketing Round Table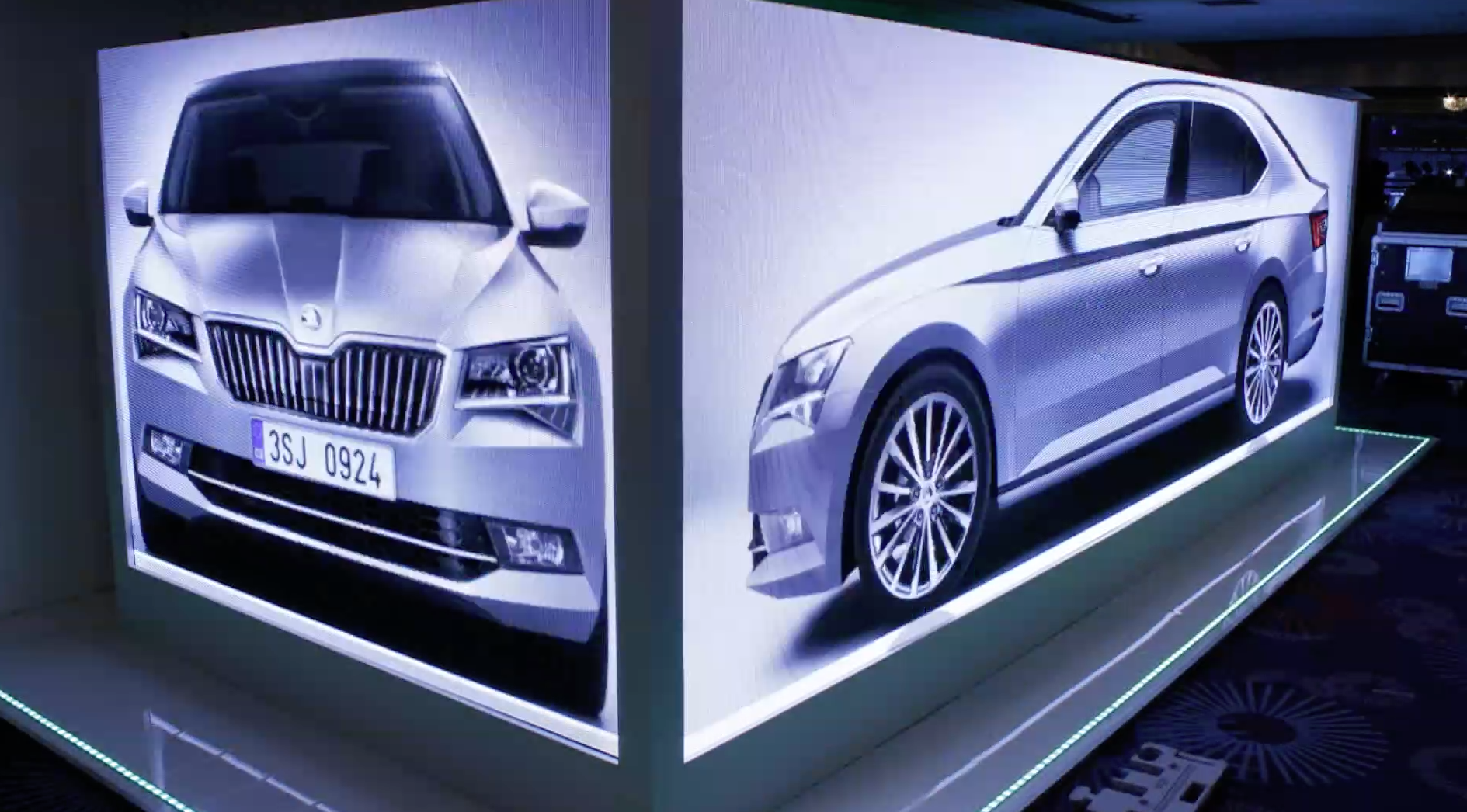 Turning issues into opportunity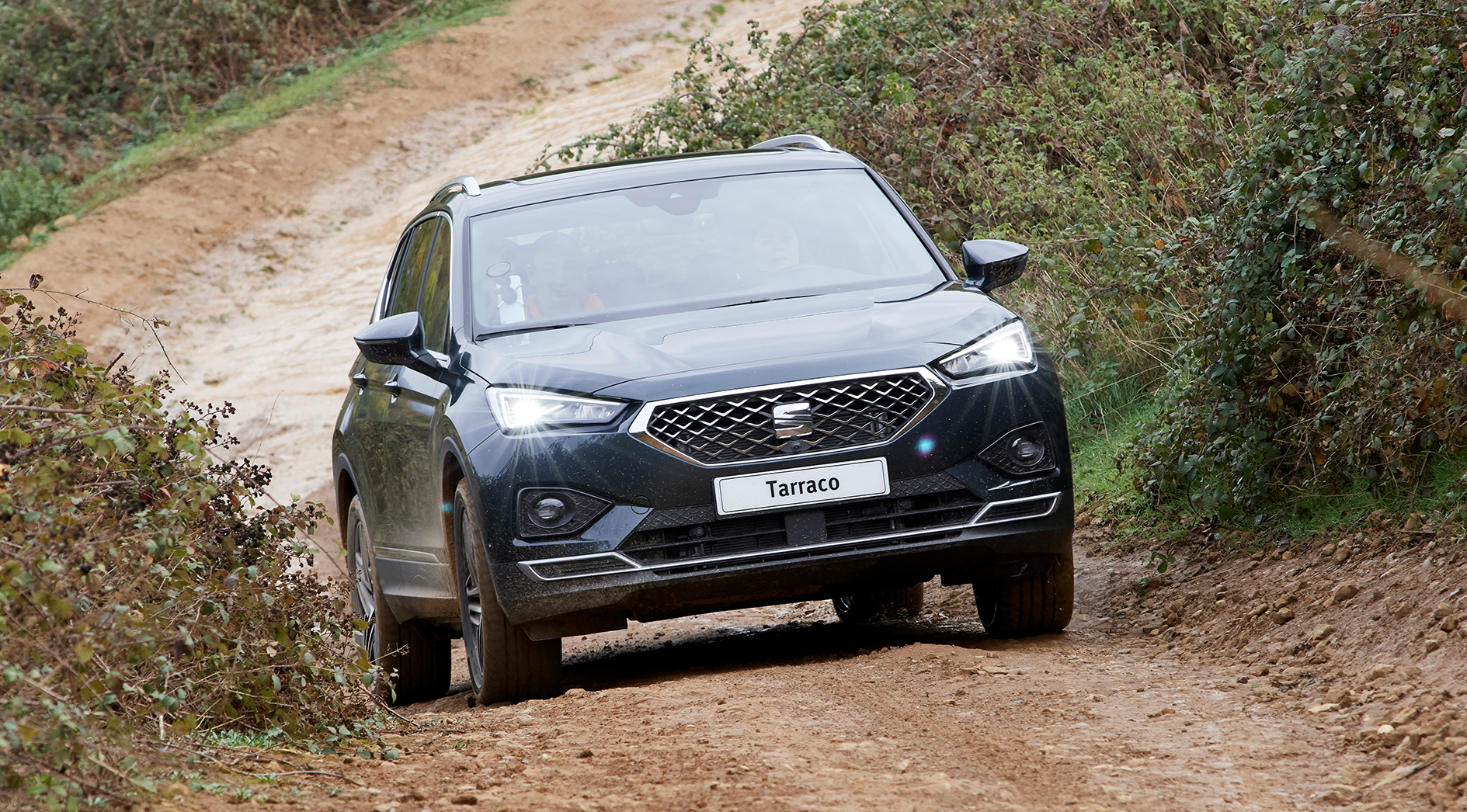 Fleet Influencer Drive Event