Commercial Vehicle Show
Case Study
When WRP were awarded the chance to transform a 700 m² exhibition space for this client we wanted to create something around their ethos of 'working with you'.
After being absent from the Commercial Vehicle Show for Five Years we were determined to have this client's return make a huge impression.
'Working with you' as a strategy helped us create the idea of the stand being a house. There's nothing more personal than inviting someone to your home, which also makes for a far warmer and more inviting environment to do business. This is what we wanted to bring to the show. A main vehicle display area, living room-inspired networking area, kitchen for refreshments, two formal meeting rooms and even a garage gave sales staff specific rooms for specific purposes and conversations.
Display vehicles were mocked up to show the range of customers the client wanted to develop personal relationships with – from big businesses to one man decorators and gardeners. The environment also allowed for subliminal messages to be placed throughout the stand such as in pictures and on paint tins.
Feedback from the sales staff was phenomenal…
"Customers really enjoyed the fact it was different"
"Brilliant concept that worked well"
"Promoted and supported meaningful conversations that could not have taken place as easily around a vehicle"
"Customers love it"
"Very different to what competitors were doing"
Additional case studies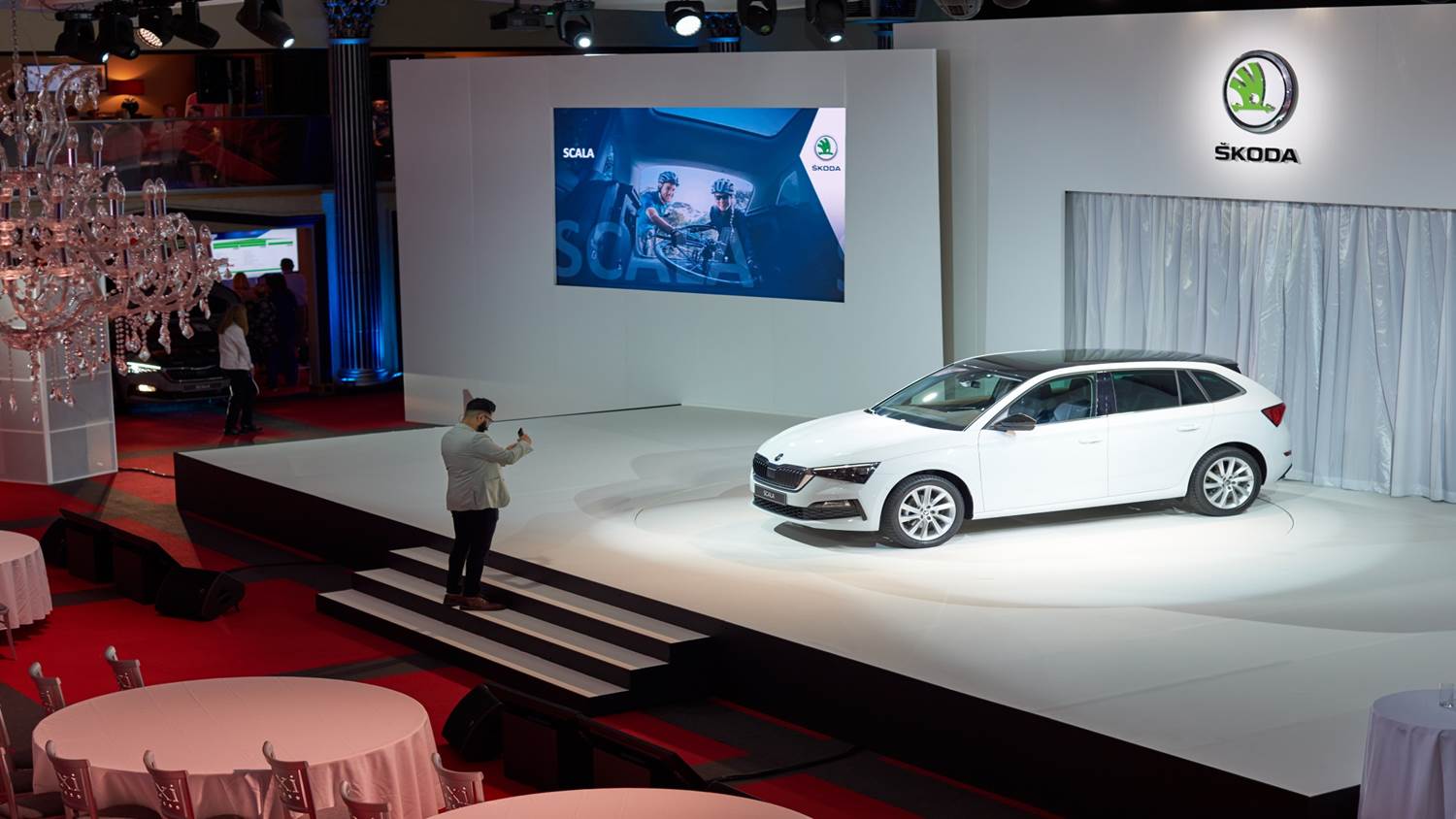 Product Training and Drive Event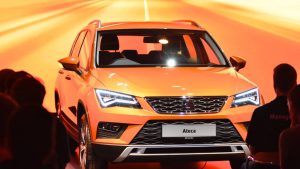 Drive Event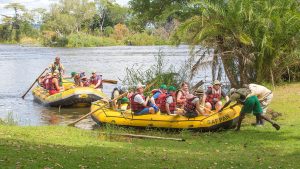 Incentives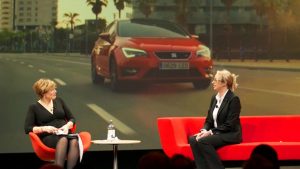 Dual Brand Conference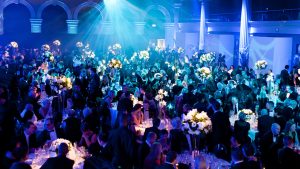 Gala Dinner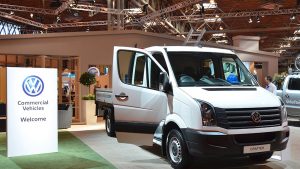 Commercial Vehicle Show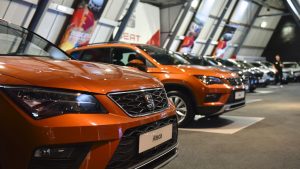 Product Launch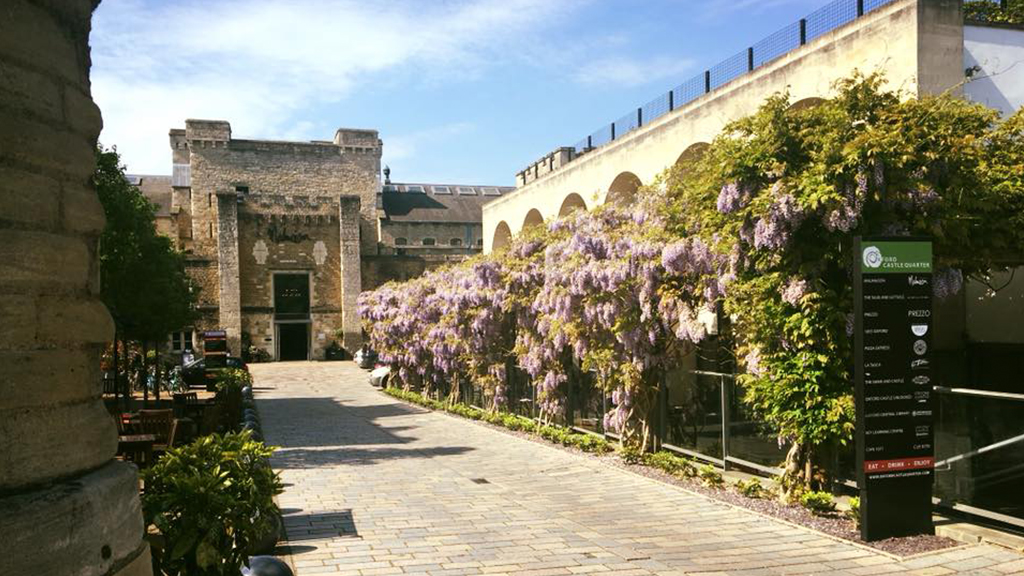 Marketing Round Table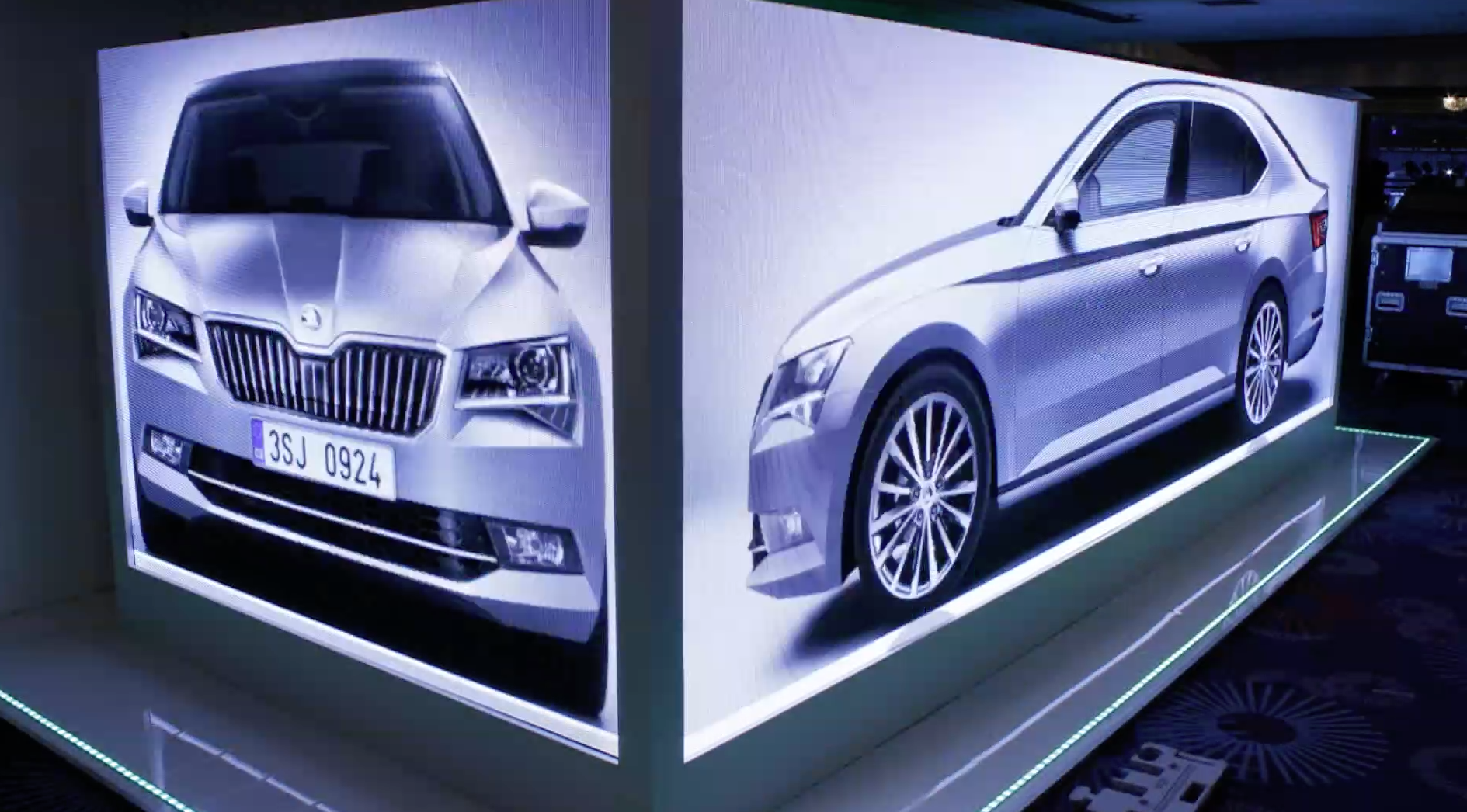 Turning issues into opportunity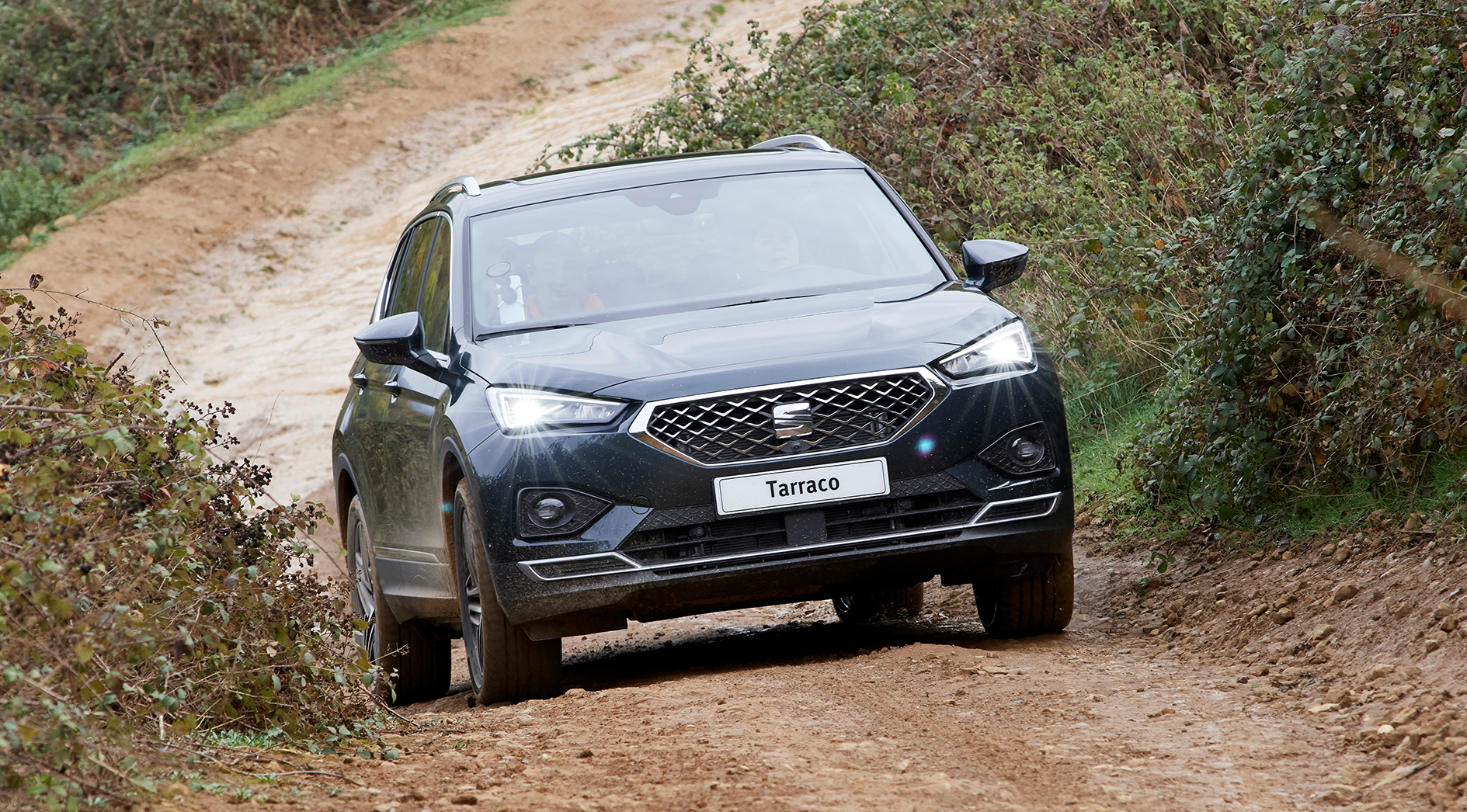 Fleet Influencer Drive Event