Great events make people think and feel. Exceptional ones also make them act.
So whoever they are and whatever you'd like them to do, we'll create more than excitement and memories – we'll create a lasting impact that changes behaviour.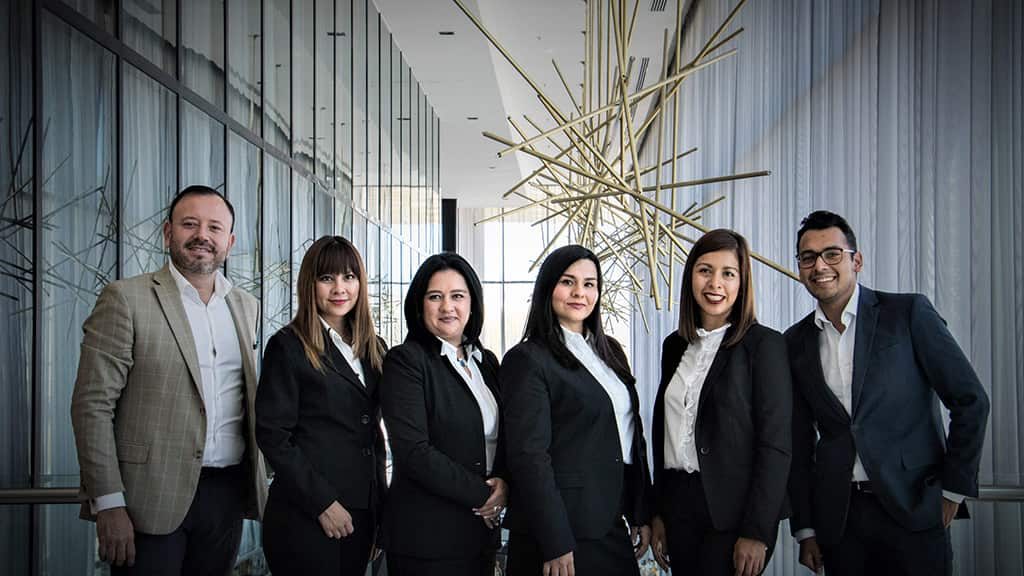 Employees
Events that inspire and motivate. Incentives that recognise and reward. When it comes to a company's most important audience, we'll go to the end of the earth (literally if the brief demands it!) to make something truly unforgettable.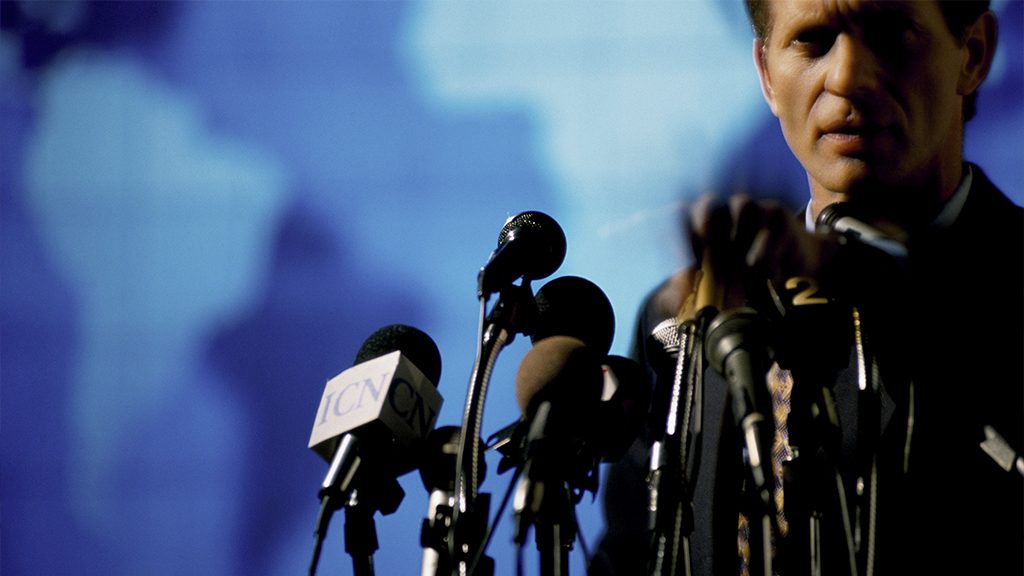 Press
Engaging the press is one thing, exciting and enthusing them is a whole different skill and it just so happens it's something we're particularly good at! We've hosted events for journalists across from the Geneva Motor Show to the Bonneville salt flats.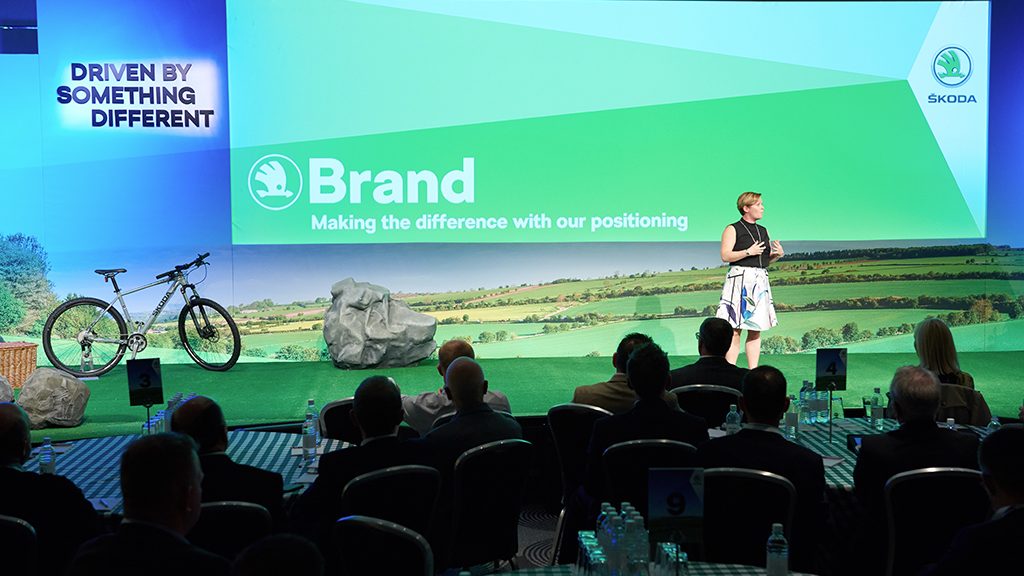 B2B & Trade
On one hand you need to inform and educate, on the other to amaze and inspire. But it's the combination of both that will truly drive sales through trade channels. It's something we've been doing for over 20 years.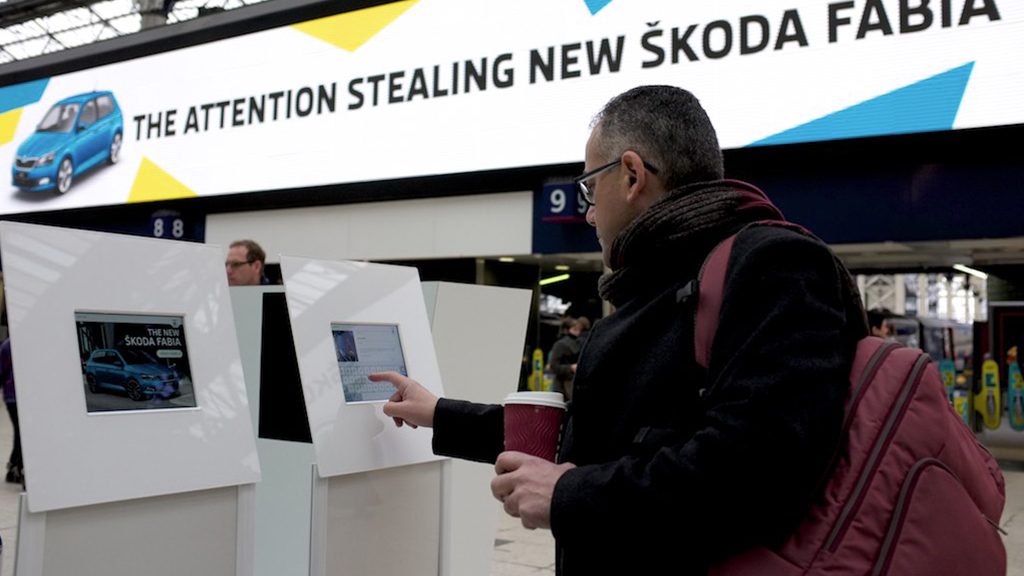 Consumer
We all want consumers to be talking about our products and brand. Through experiential events, roadshows and exhibitions we facilitate conversations from initial introductions through to total advocacy.