Turning issues into opportunity
Case Study
Inside every problem will sit a great opportunity.
Like when one client wanted to utilise their main sponsorship of a gala awards dinner to feature a new model. It was up for many industry awards that evening so featuring another car just wasn't an option… but this thing is, the car won't actually fit into the building.
Where some may have seen a problem we realised it opened up an opportunity to give them something even better. So we built a virtual car – and one that did more than the actual car ever could.
We created the latest model using LED Screens set in a tight cluster. This allowed us to show the images of the car in super-sharp resolution. Three different films were created using different software that was then woven together to create a clean 3D image allowing audiences to experience the car – open a door, view the interior and see close ups of the bodywork and features.
The client agreed that it was better than having the actual car there as it could display features that a static car couldn't as well as attracting a lot more attention.
The car remains the brand's top fleet vehicle.
Additional case studies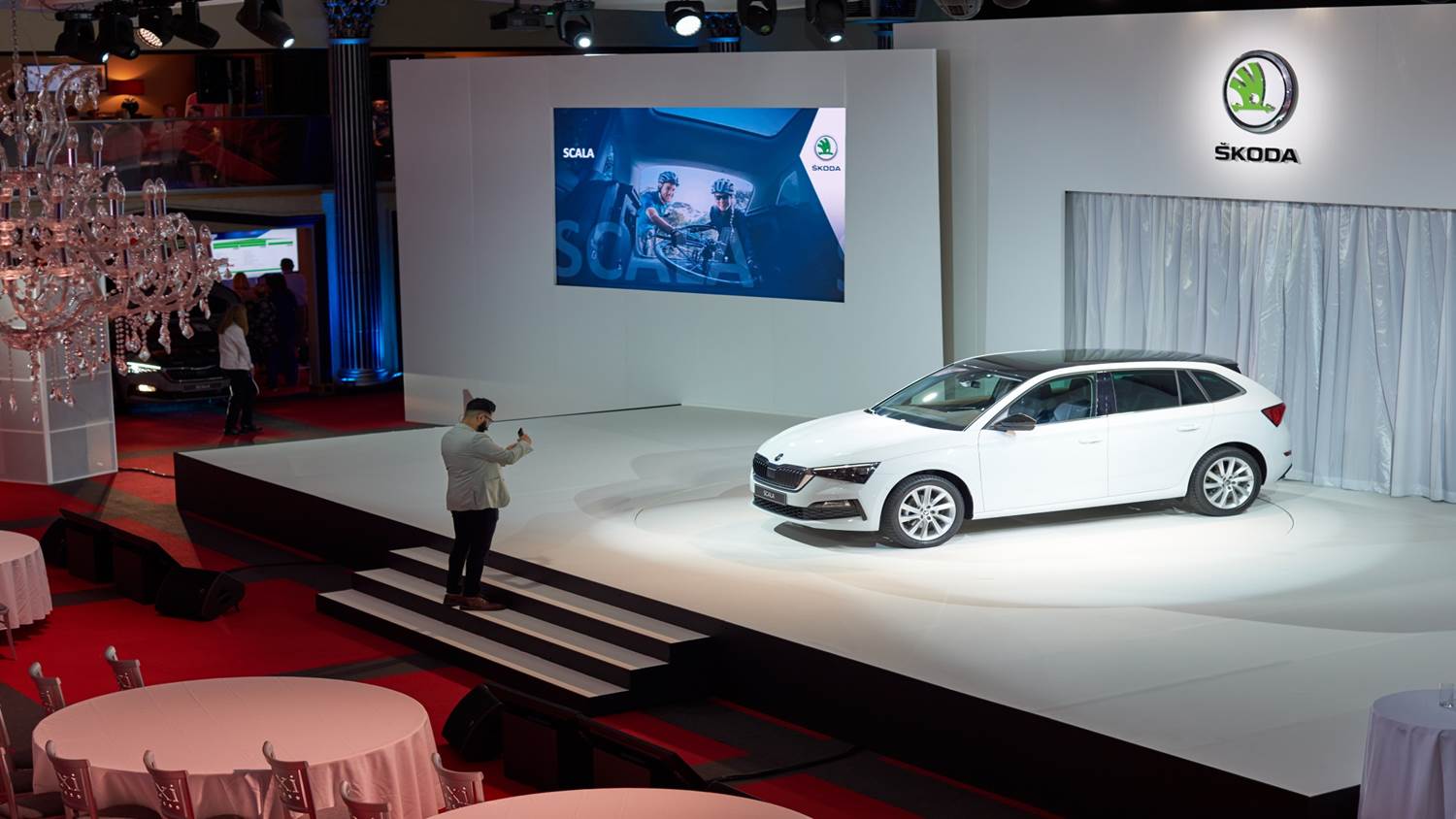 Product Training and Drive Event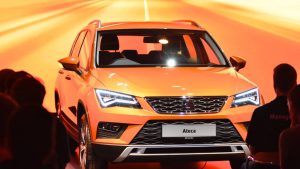 Drive Event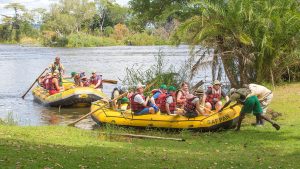 Incentives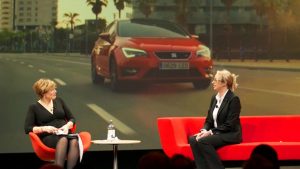 Dual Brand Conference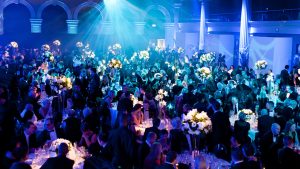 Gala Dinner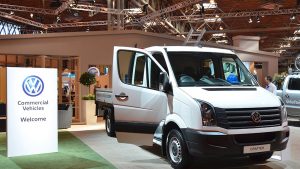 Commercial Vehicle Show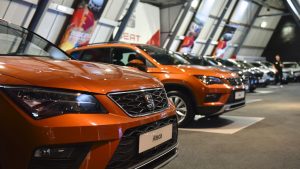 Product Launch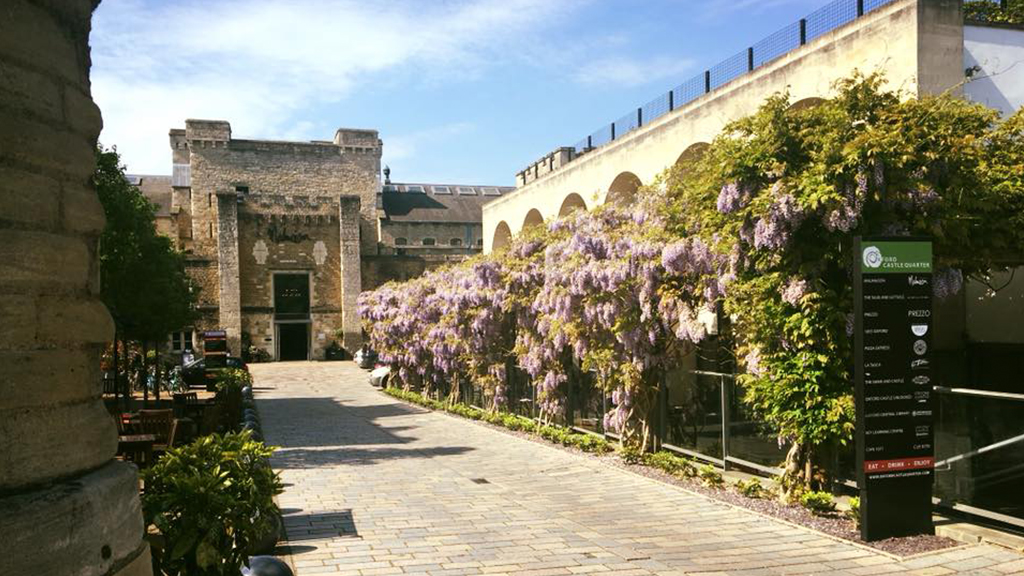 Marketing Round Table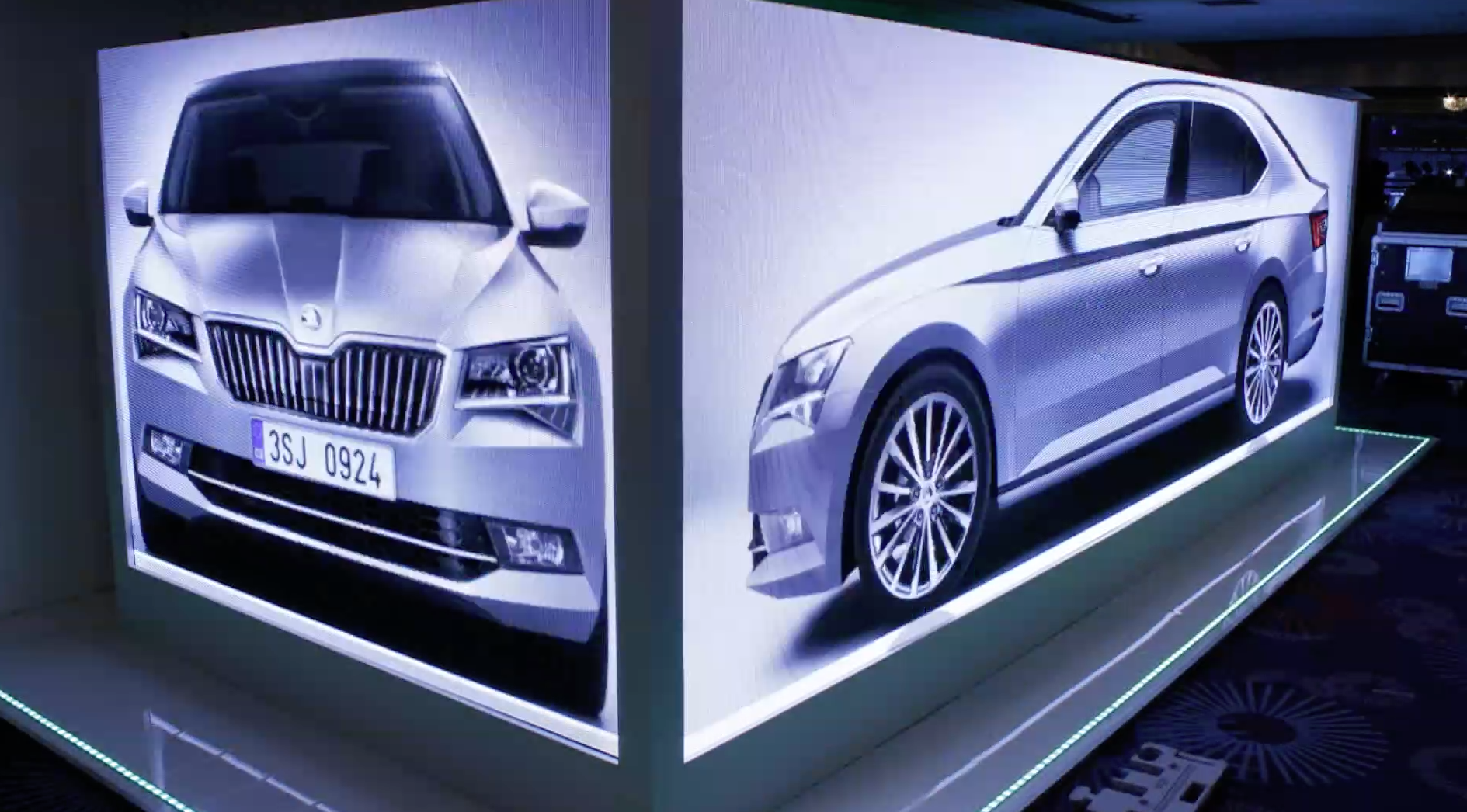 Turning issues into opportunity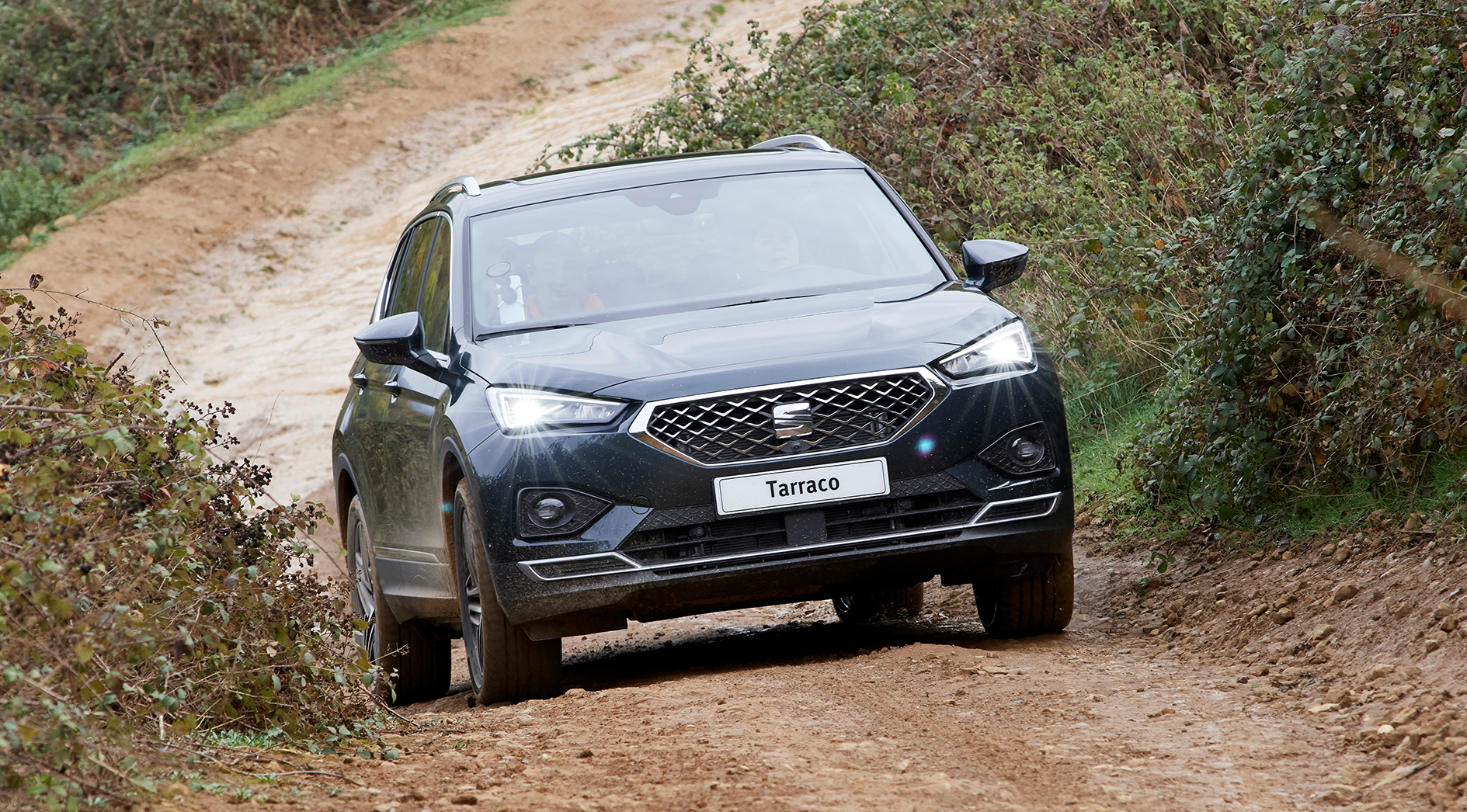 Fleet Influencer Drive Event